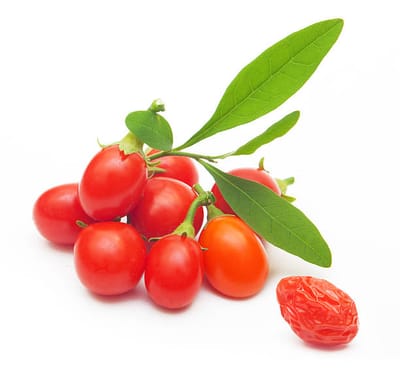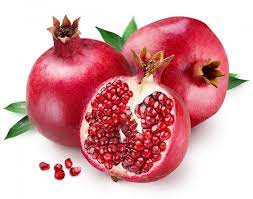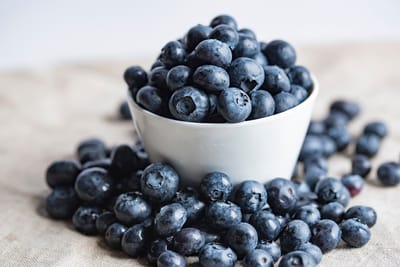 The verryberryhealth juice, has 8 of the most recommended Berries and fruits in nature.
Full of Antioxidants and verry many other benefits. (Partial list above).
It is beneficial to all ages, but particularly to those of advanced years.
As such it is recommended by most health practitioners that you consume no more than 3-4 ounces per day. Any more would be quite literally wasted. (And costly). About 10-12 ounces per week, would be all you need for a healthy energy full life style.