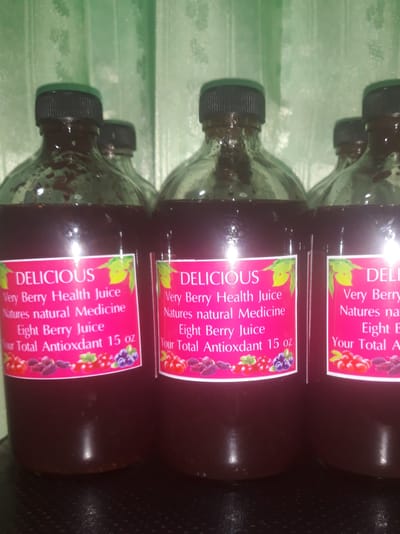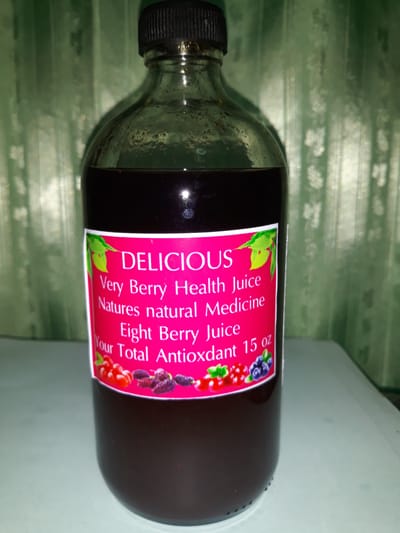 Shipping and Handling. All over Thailand.
2- Boxes 134
1- Box 104 "
We understand the S&H s expensive, because of the weight.
We therefore process through our Store on Lazada. They get Shipping cheaper than we can. Their price shown.
To go direct to our Lazada Store, simply open Lazada Store, & search "Goji Berry Juice". You will see our Six Bottle Red Label Picture above. It is the best Health Energy & Antioxidant juice on the Market. And actually value for cost it is the cheapest.